OTHER MEN'S HEALTH ISSUES
Other Men's Health Issues: Breast Cancer Can Happen to Men - It's Not Just a Woman's Disease
Like women, other men's health issues include breast cancer, a disease in which malignant (cancer) cells form in the tissues of the breast.
Men of any age may develop breast cancer, but it is most common in men between 60–70.
More than 2,500 men are diagnosed with breast cancer each year.
Survival rates for men with breast cancer are similar to those for women diagnosed at the same stage of cancer. But, since men may be diagnosed with more advanced breast cancer, cancer in those men may be harder to cure.
Breast cancer will claim the lives of about 480 men each year, almost 20% of those diagnosed.
With early detection, breast cancer is treatable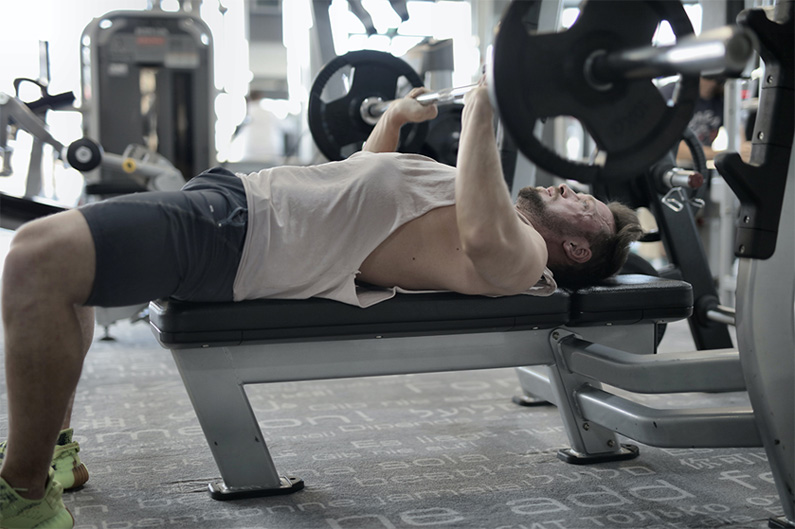 We encourage you to explore our library or blog for numerous in-depth articles on men's breast cancer.