Welcome to the MHN Store, your secure online resource for men's health materials. Here you will find numerous educational materials relating to men's health, as well as merchandise designed to promote awareness in the community. You may also choose to donate to Men's Health Network as we strive to improve the health and well-being of men, boys and families.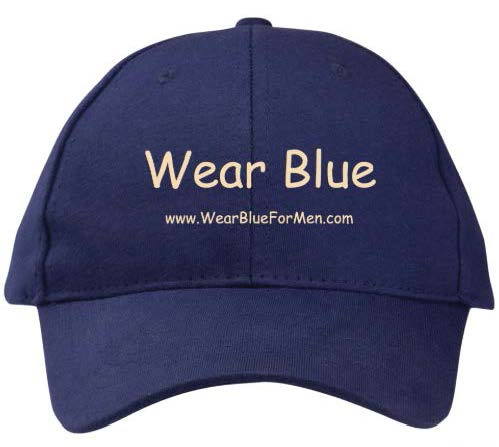 New items are available, including Promotional Kits for Testicular Cancer Awareness Month-Men's Health Month-and Prostate Cancer Awareness Month, new Get It Checked 15 oz. mugs, wristbands, posters, Blue/Pink pins for prostate/breast cancer awareness, a brochure for teens and young adults and brochures on Melanoma, HIV/AIDS,  sexual health and STDs, Wear Blue caps to enhance your promotional event, and a brochure for military families, Take Control of PTSD: A Veteran's Guide. New additions include Wear Blue cards with pins, Prostate Cancer Awareness cards with pins, new Prostate Cancer brochures and Men's Health Month mugs, and redesigned shower hangers and door hangers.
If you are looking to raise awareness of men's health, consider planning an event during Men's Health Month (June) or  National Men's Health Week.  The purpose of Men's Health Month is to heighten the awareness of preventable health problems and encourage early detection and treatment of disease among men and boys.  This month gives health care providers, public policy makers, the media and individuals an opportunity to encourage men and boys to seek regular medical advice and early treatment for disease and injury.  National Men's Health Week is a special awareness period recognized by Congress and is celebrated as the week leading up to and including Father's Day. In 0000, Men's Health Week will take place from June 00 - 00.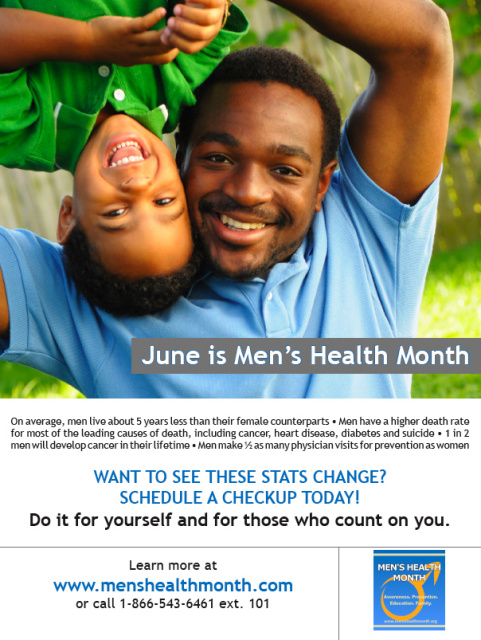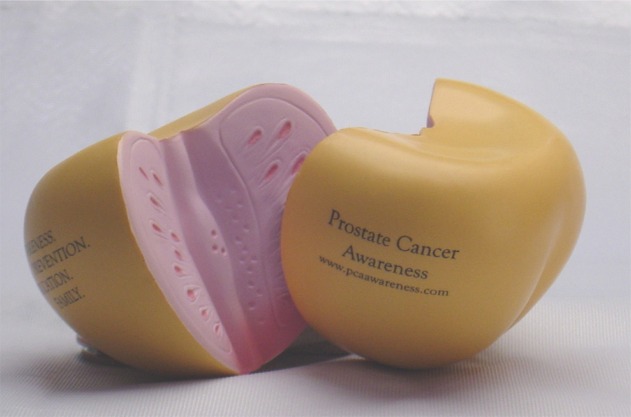 To learn more about Men's Health Network, and men's health in general, be sure to visit our web site, menshealthnetwork.org  If you need help with your order, please call: 202-543-6461 x 101.
Debit/Credit Cards - We accept all debit  and credit cards. Thank you for your patronage.
---
SELECT A PRODUCT CATEGORY BELOW...